Bestprice-Boxing Pear Shape Speed Punching Speedball Speed Fitness Training Ball - intl + Follow
THÔNG TIN CHI TIẾT




Sports outdoors, travel essential

perfect for your trip

Professional equipment to help you move more smoothly

Take it and start a pleasant outdoor trip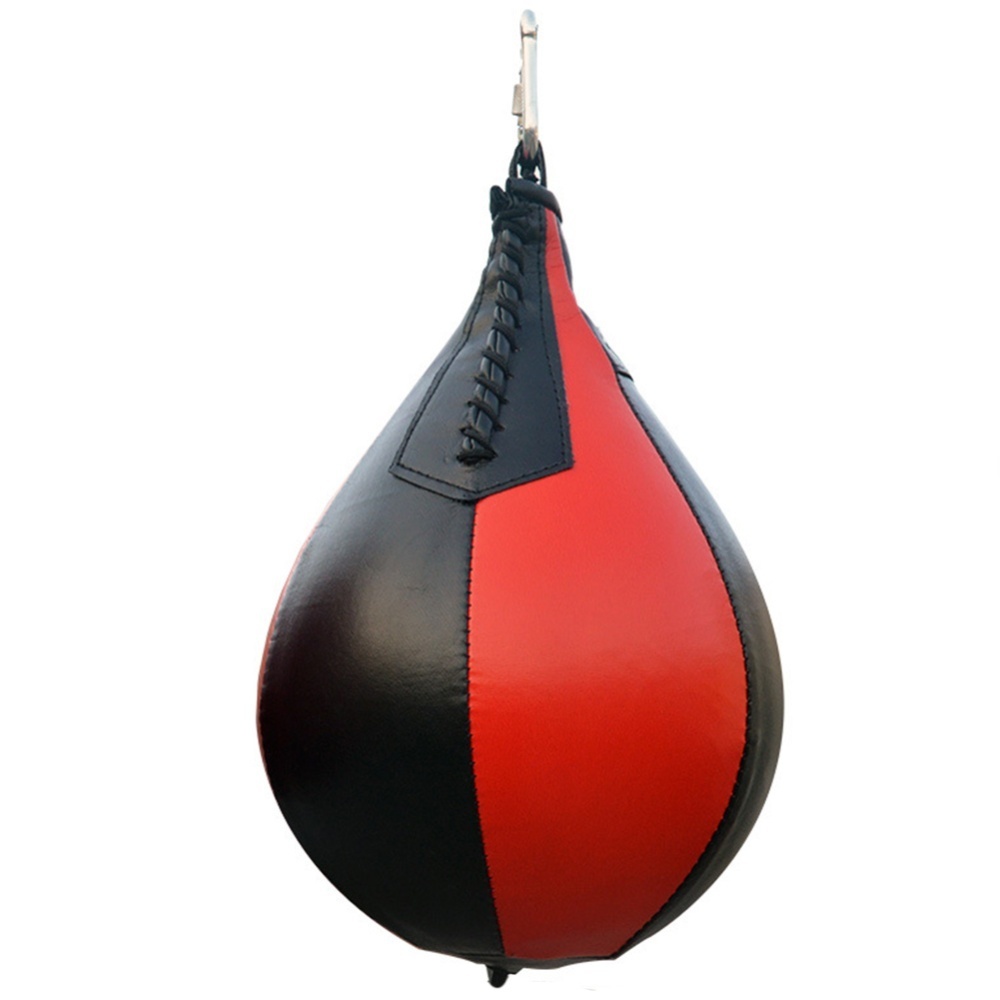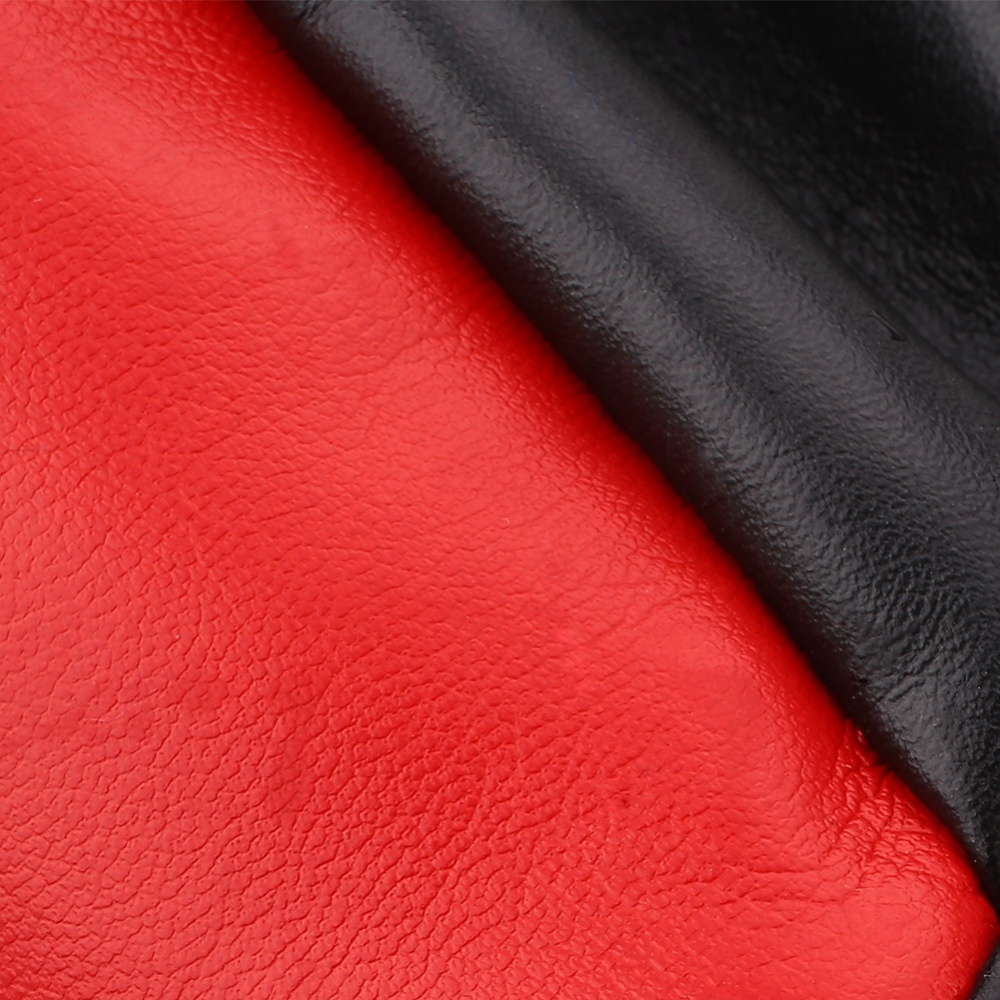 Description:

Name: Pear Shape PU Boxing Training Sandbag Ball
Color: Black, Red
Material: PU + Stainless Steel
Tile Size: Length 32cm, Width 20cm, Height 2m
Net weight: 175G
Gross weight: 177G
Applicable: Speed Training
Packing size: 31 * 12 * 3CM
Features:

Designed with high-quality PU material.
Practical and durable.
Speed ball is very flexible
Can enhance your endurance speed and accuracy
Can strengthen your body.
Ideal for endurance training
Suitable for boxing, free combat, kickboxing or other punching training.
Great workout tool for home or gym use
Package included:

1xBoxing Pear Shape Speed Ball


Thương hiệu OEM

SKU OE680SPAABRG08VNAMZ-23812341

Dòng sản phẩm 118280_2-BR930

Loại bảo hành No Warranty

Bộ sản phẩm bao gồm


1 x Boxing Pear Shape Speed Punching Speedball Speed Fitness Training Ball